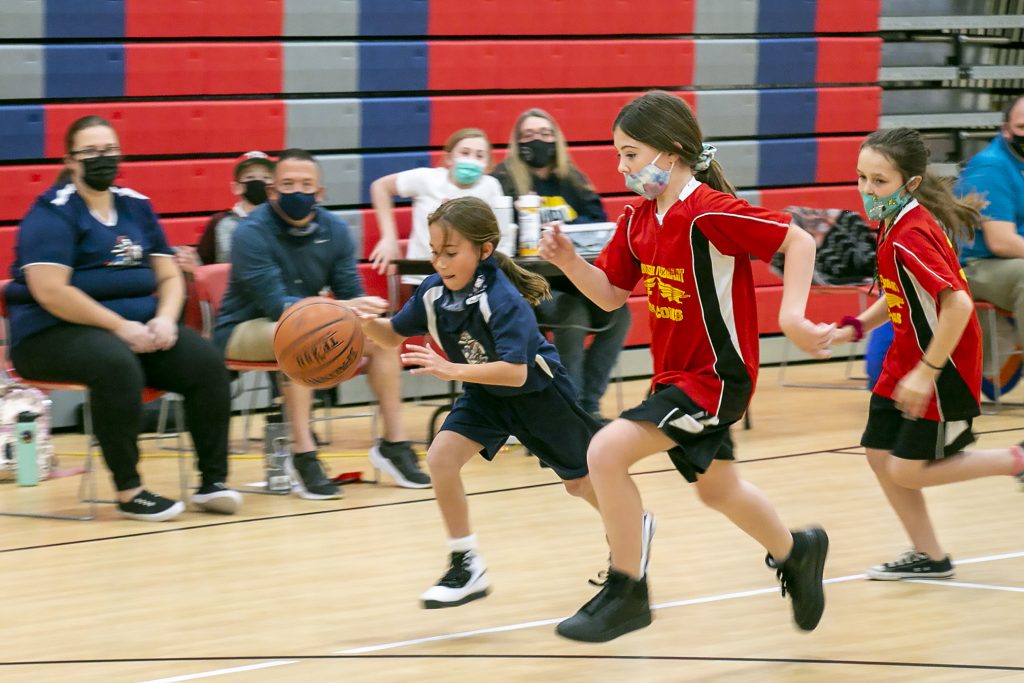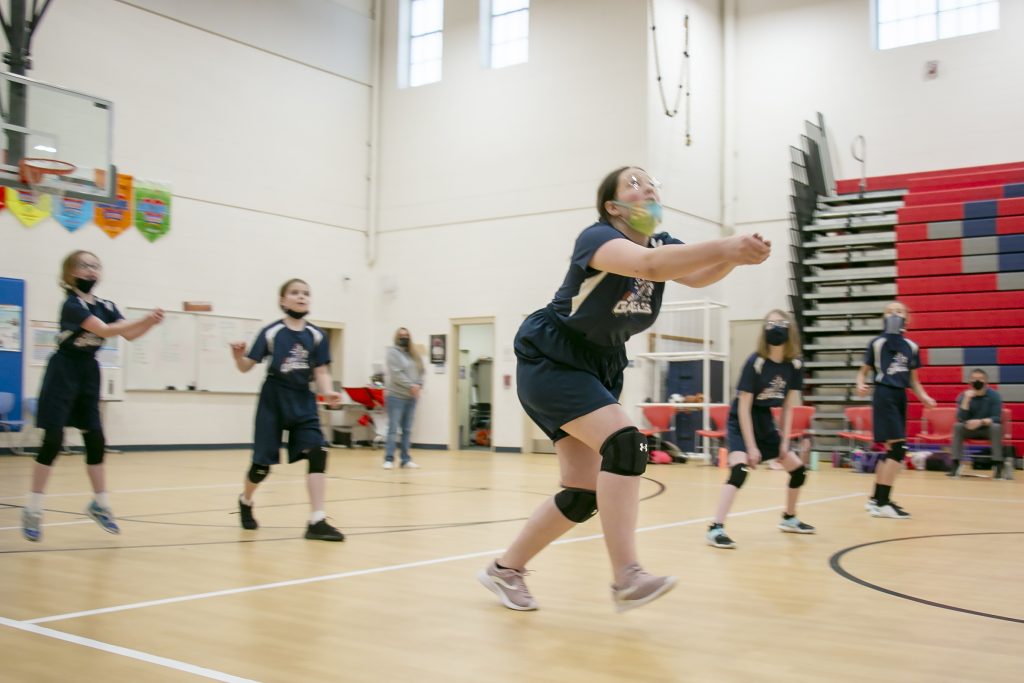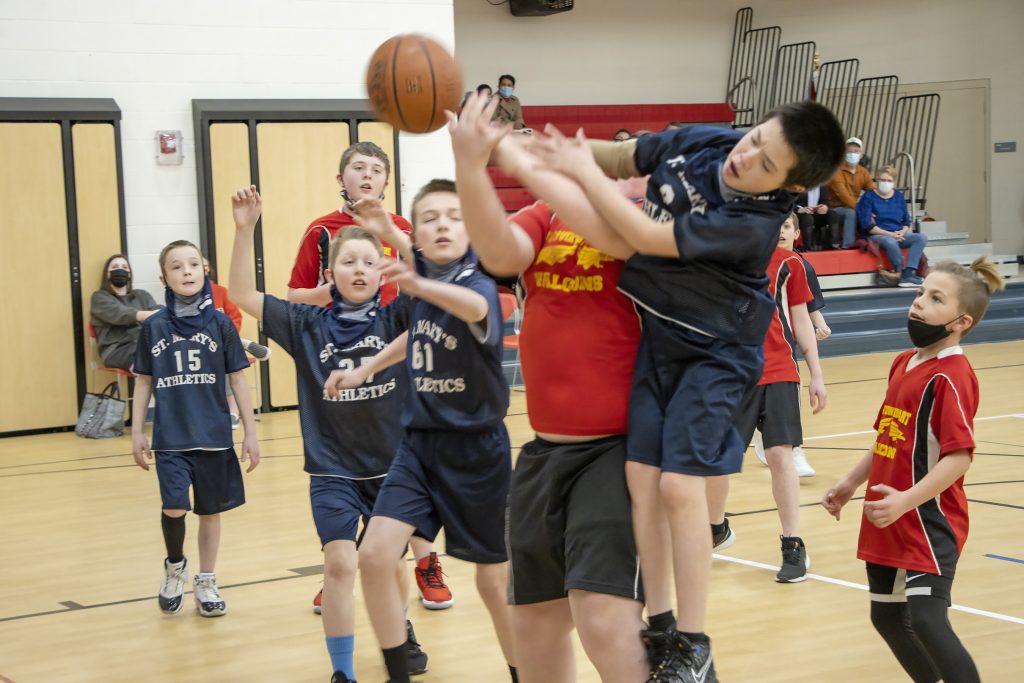 St. Mary's will offer the following for the 2021/2022 School year:
Tennis Club
Archery Club
Boy's Basketball
Girl's Basketball
Spring Volleyball Camp
In-School Track Competition
In addition, St. Mary's will host a 3-on-3 basketball tournament in January.
Mr. Wordeman will be coaching any and all 3rd-6th boys', girls', and co-ed basketball teams through the city, please request him as your coach when you register. Club times may be before or after school, times are still TBD. Basketball practices will be immediately after school in the gym, and games will be held on Saturdays.
With the public school district cutting many elementary sports programs, St. Mary's Catholic School is blessed to have Mr. Wordeman as our athletic director and coach. He will be continually looking for creative ways to offer sports to our students and families, and is looking at holding a yard-games night where students and families come to the school for some friendly competition.