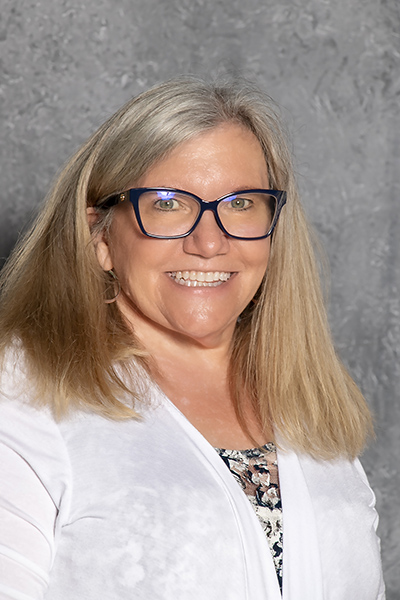 Preschool 4 Year-Old-Program
Welcome to the wonderful world of Pre-K. My name is Heather Smith and it is my fourth year here at St. Mary's School. It is my third year teaching the Pre-K 4 program. I started my career here at St. Mary's as a para in the Pre-K 3 program with Mrs. Brennecke. Prior to that I taught Kindergarten for 26 years in Southern California. I taught at St. Justin Martyr in Anaheim and then was asked to be a founding faculty member at a new Catholic School in Rancho Santa Margarita. We opened St. Junipero Serra Catholic school that first year with 200 students and when I left in 2016 to relocate to Cheyenne we had an enrollment of 1,010 students. While I was at Serra I was the Lead teacher for the Kindergarten program. I was also the Grade level director for grades K-2. I had the honor of being named one to the top ten teacher in Orange County while teaching in California.
I love being back in Wyoming and I am blessed to be a part of the St. Mary's school community.